~ How we deliver effective work ~

1. Solution-oriented, fully-customized session
Each and every session is personalized for the optimal effectiveness.
2. Effective Tools
We believe in investing in tools, products and materials that help raise our service above the norm.
3. Signature Blend of Techniques

Our Signature Blend of Techniques, combining Cupping, Geo-thermal (hot & cold stone), Myofascial Release & Cranial Sacral therapies, Thai/Yoga/Shiatsu work and Rolfing-inspired soft tissue mobilization techniques, is developed by Sakura for deep relaxation with immediate, noticeable and lasting results (without pain!!).
Included in every massage/bodywork session. Our Signature Blend of Techniques takes advantage of body's feedback mechanism in delivering relaxation and reducing pain. Effective combination will be customized for each client. By the end of a session, you will notice that the pain that was prominent prior to the session has significantly reduced and that the range of motion has noticeably increased.
Cupping therapy




Cupping uses the negative pressure to loosen muscles, to encourage blood flow and lymph flow, to sedate the nervous systems, and to engage the endocrine system to release anti-stress hormones into the blood stream. The pulling sensation creates an amusing combination of stimulation and sedation. Our therapy may be conducted (if our client so desires) in such a way that much can be achieved without leaving dark purple marks on client's skin, for which cupping is traditionally known. Of course, we offer stationary cupping to those who wish to receive traditional cupping techniques. We use a variety of cupping cups including, facial cupping cups, magnetic cups, plastic cups, glass cups, silicone cups, and the VacuTherapy machine. More about cupping therapy, see

International Cupping Therapy Association

or

MassageCupping.com.
Recent article by one of my teachers, Anita Shannon of AceCupping: This is Why You Should Incoroporate Vacuum Manual Therapy (Massage Magazine June 29, 2017)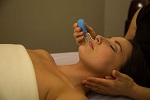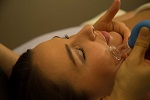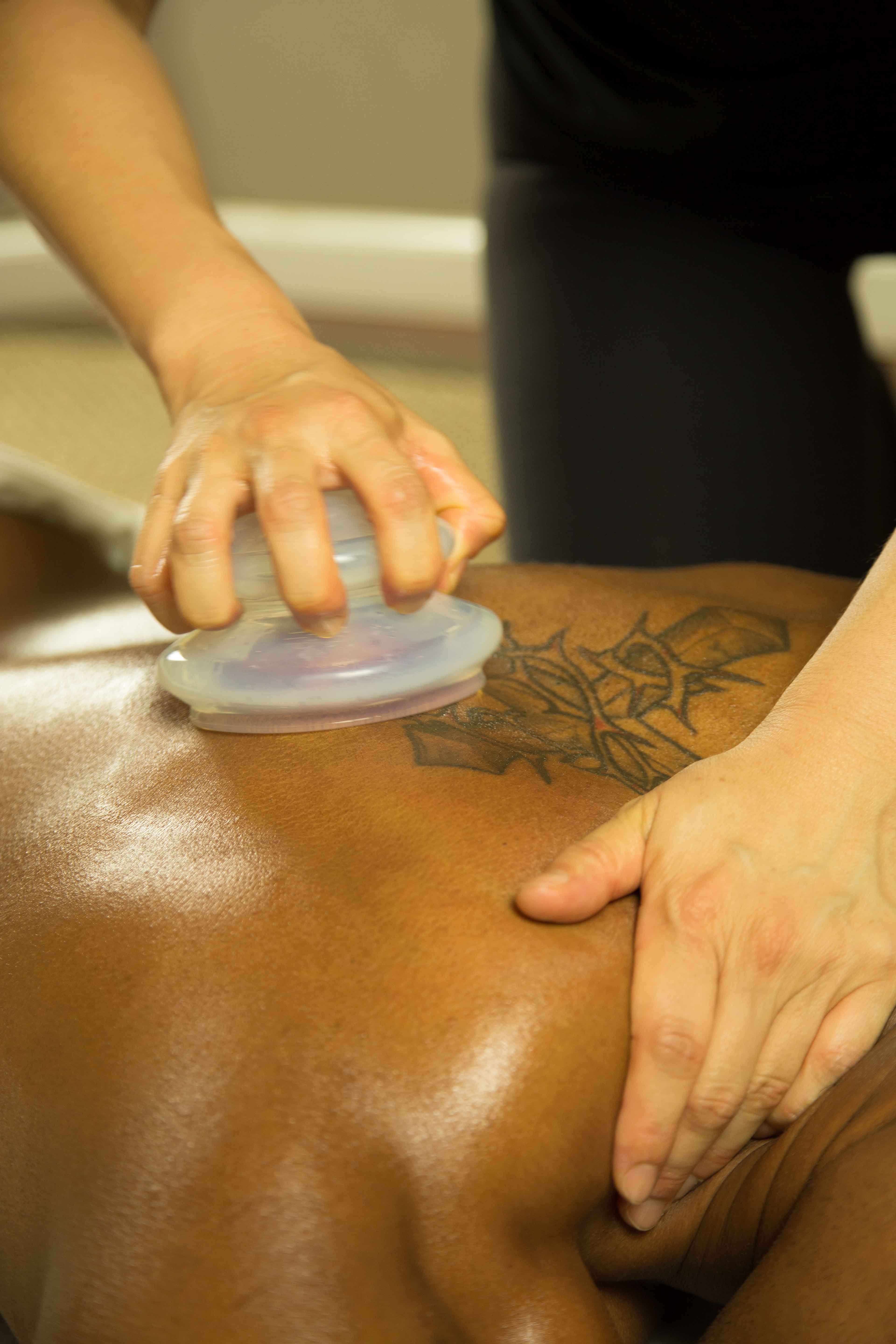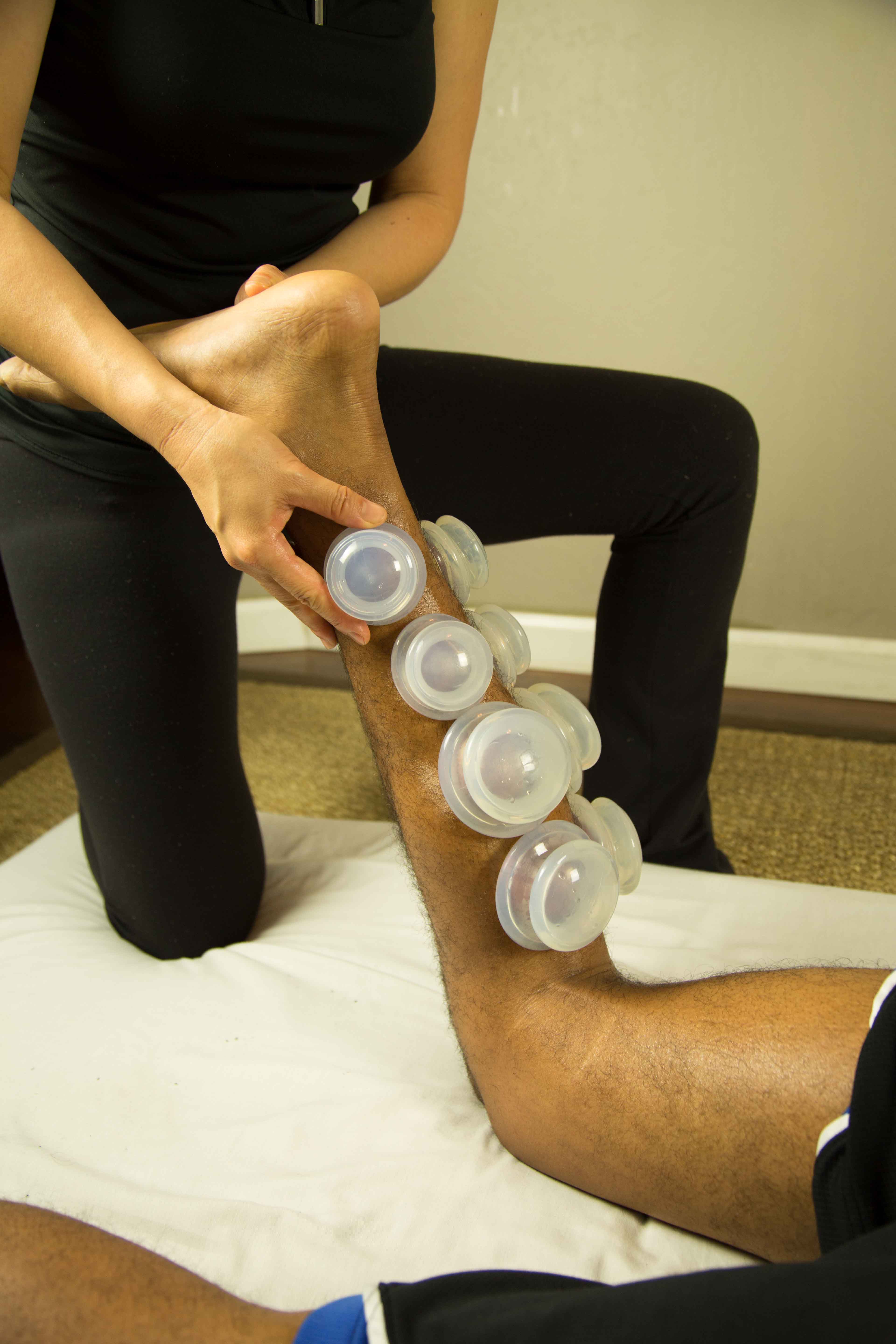 Geo-thermal therapy


Heat from basalt stones warms up therapist's hands and lotion, which brings client's body a deep relaxation. The pressure may be deep, medium or light, depending on client's needs

and preferences. Marble stones are pleasantly cool to touch and relaxes your nerves. Use of heat and cold stones helps increase circulation, decrease tension & tissue stiffness, relax muscles, improve range of motion, increase metabolism, and it balances the autonomic nervous system.

About

LaStone Therapy

®, which is the foundation of our Geo-thermal therapy.





Myofascial Release
By applying gentle, sustained pressure, we work on tightness in muscles to regain elasticity and resilience of the target tissue. The rhythmical & gradual application of pressure is known to calm down the sympathetic nervous system, which relaxes the entire body. More about

John F. Barnes' Myofascial Release approach

. Note: MFR may also be achieved by a variety of other techniques, some of which we incorporate as needed bases.


Cranial Sacral Therapy
Cranial Sacral Therapy is a gentle technique

that releases

tensions deep in the body t

o relieve pain and dysfunction and improve whole-body health and performance. Using a soft touch which is generally no greater than 5 grams, Sakura

r

e

leases restrictions in the soft tissues that surround the central nervous system. CST is said to be effective for a wide range of medical problems associated with pain and dysfunction.




About CranioSacral Therapy, see

Upledger Institute

.



Rolfing-inspired Bodywork


Under this heading are techniques that were developed by practitioners trained under or influenced by

Rolf Institute of Structural Integration®

. These techniques often involve active participation of our clients and sometimes involve some level of discomfort. They provide recipients with significant and lasting pain relief.
- Myoskeletal Alignment Techniques™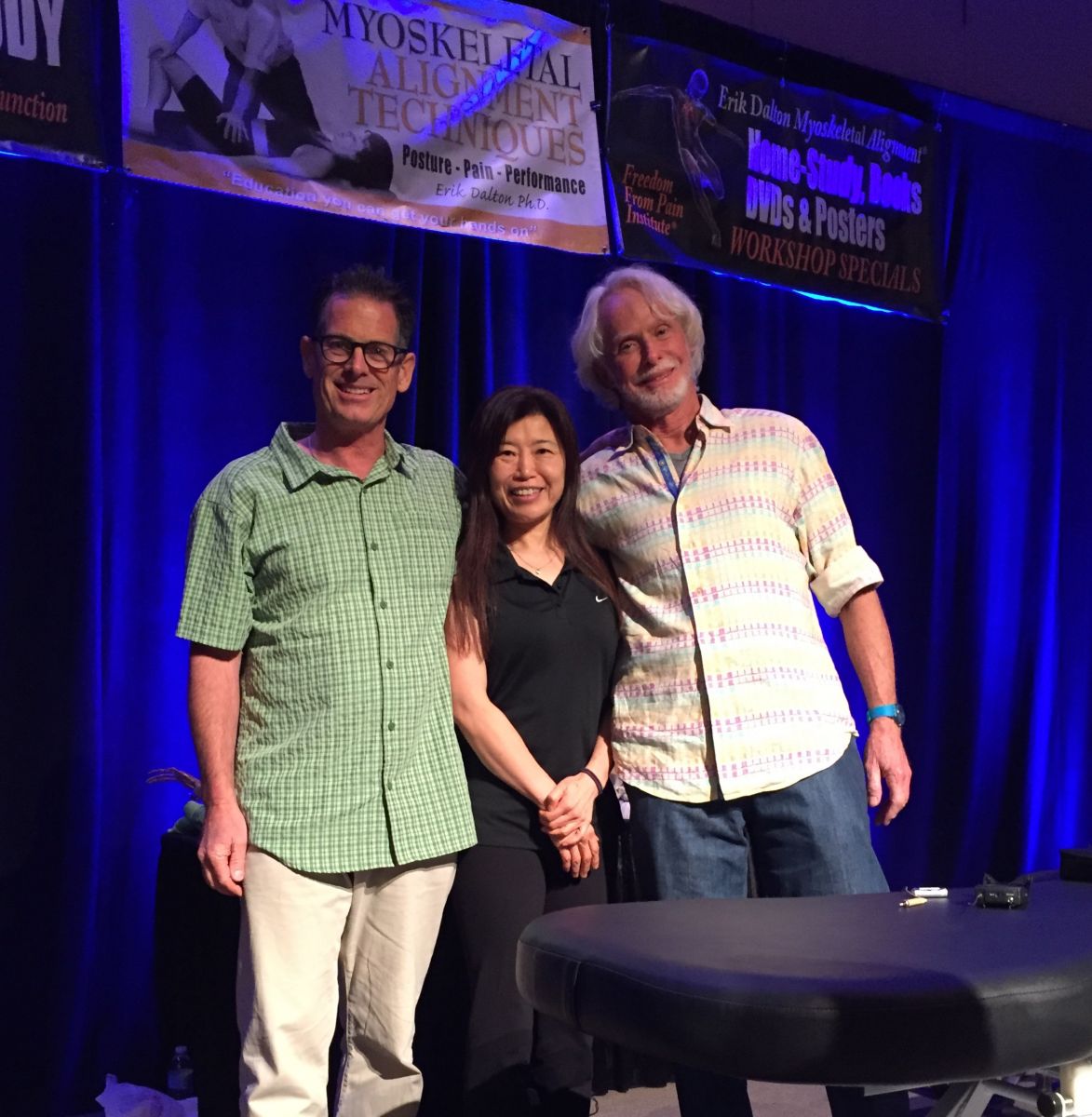 is developed by Rolfer and osteopath,
Erik Dalton, Ph.D.
- Advanced Myofascial Techniques® is developed by Til Luchau,
Certified Advanced Rolfer and Director of Advanced-Trainings.com.
Photo from Erik Dalton's 2018 Oklahoma City Workshop with Erik (right) and Til Luchau (left)
- Manual Therapeutics, an osteopathy-inspired Structural Biomechanics by Jan Sultan, Rolf Institute Advanced Faculty (His Structural Biomechanics and Pattern Recognition courses are absolute gem).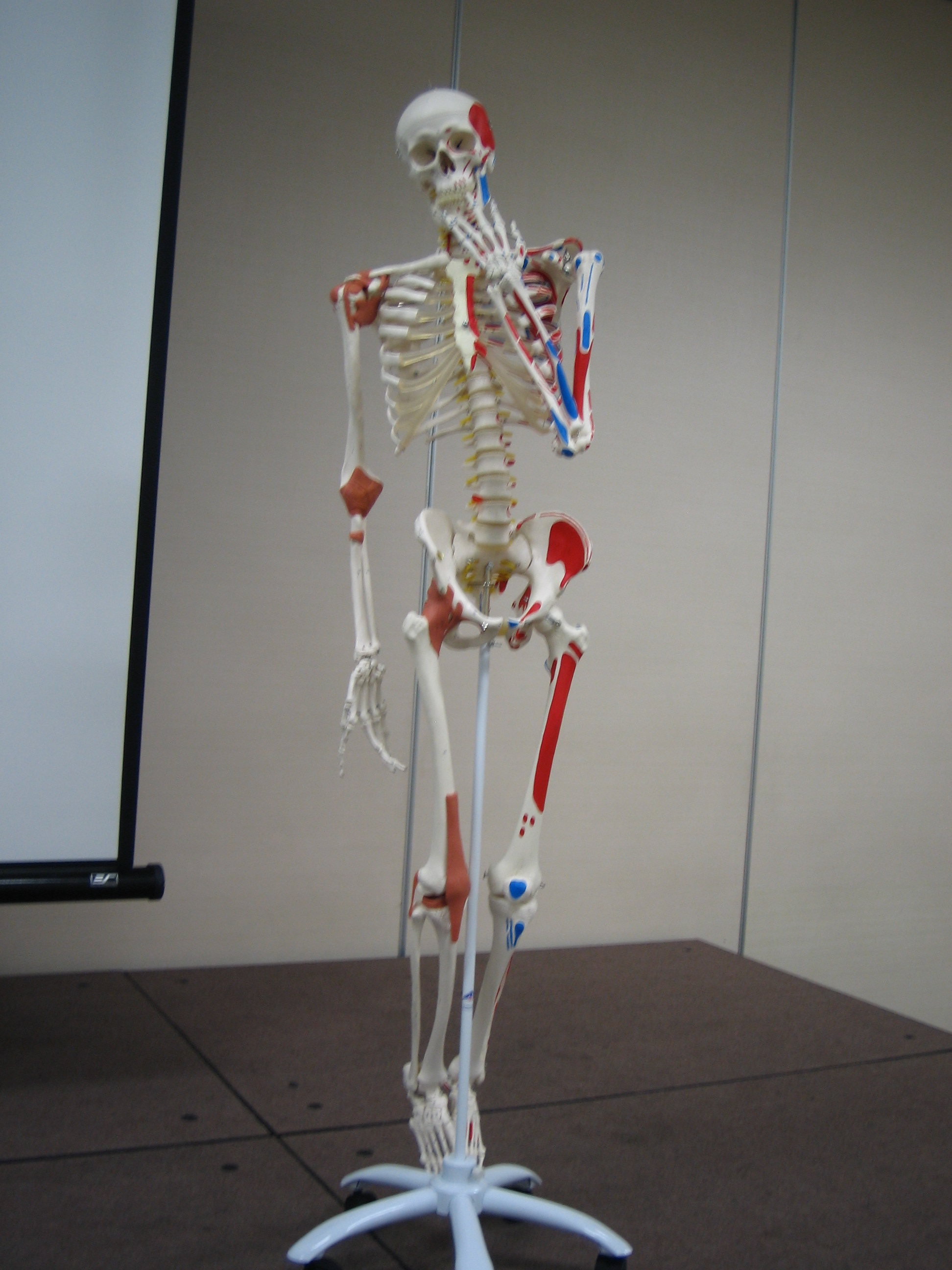 - Adaptive Bodywork is developed by Ron Arbel, a Board Certified Structural Integrator, and John Southerland. It stems from Rolfing® and Rossiter System®.
Orthopedic Massage
Sakura is a certified therapist of Orthopedic Massage (aka Integrated Manual Therapy) developed by James Waslaski, an elite sports massage therapist and a leading expert on sports injuries, chronic pain, and complicated orthopedic conditions.

Thai/Yoga/Shiatsu bodywork
Sakura's unique combination of Thai massage, Shiatsu (Japanese massage) and Yoga body mechanics. Involves slow, deep & sustained pressure with stretching, which elite athletes and those who love deep pressure will find satisfying.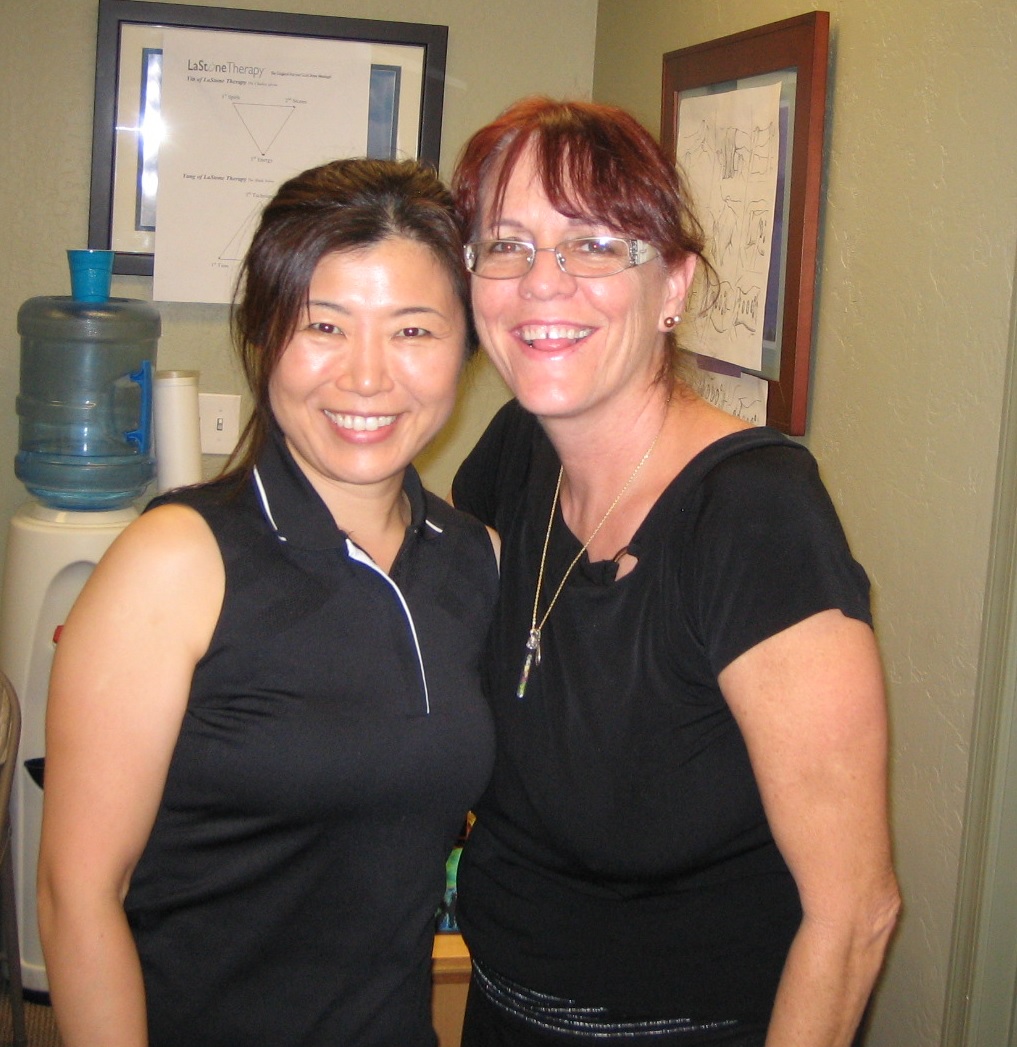 2012 Mary Nelson (LaStone)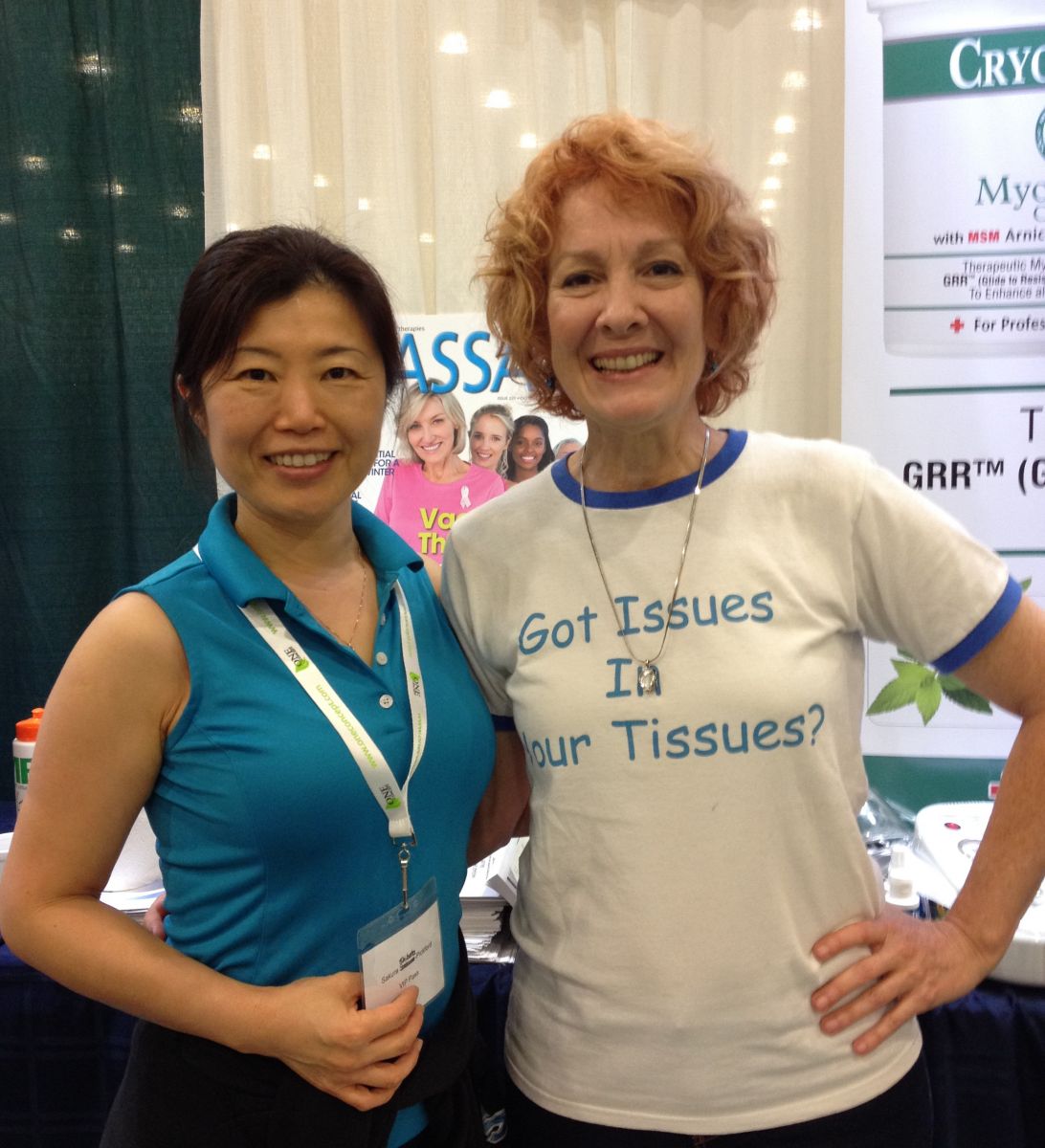 2014 Anita Shannon (AceCupping)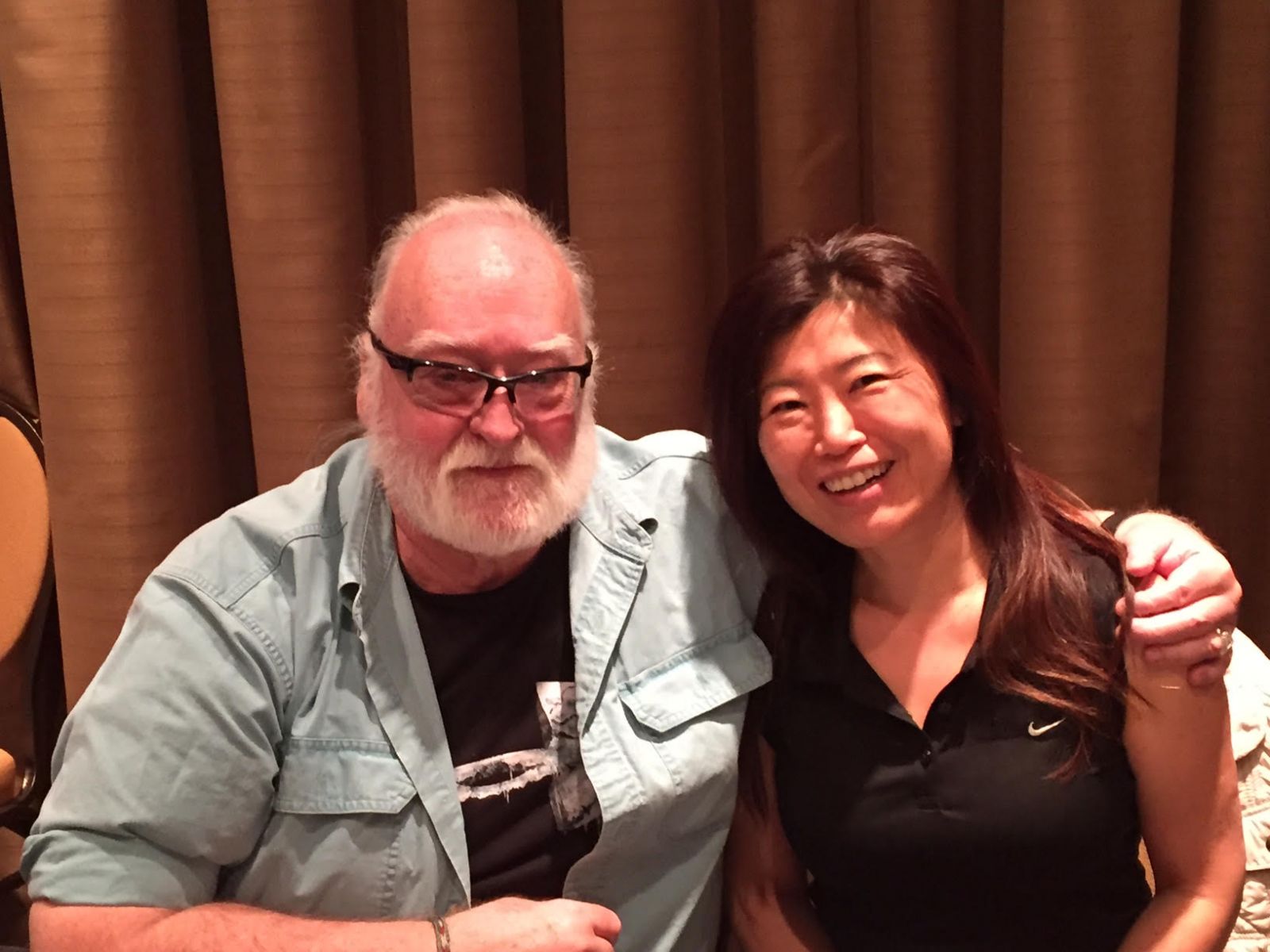 2015 John F Barnes (MFR)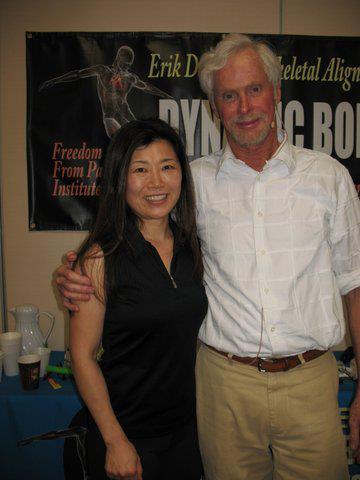 2012 Erik Dalton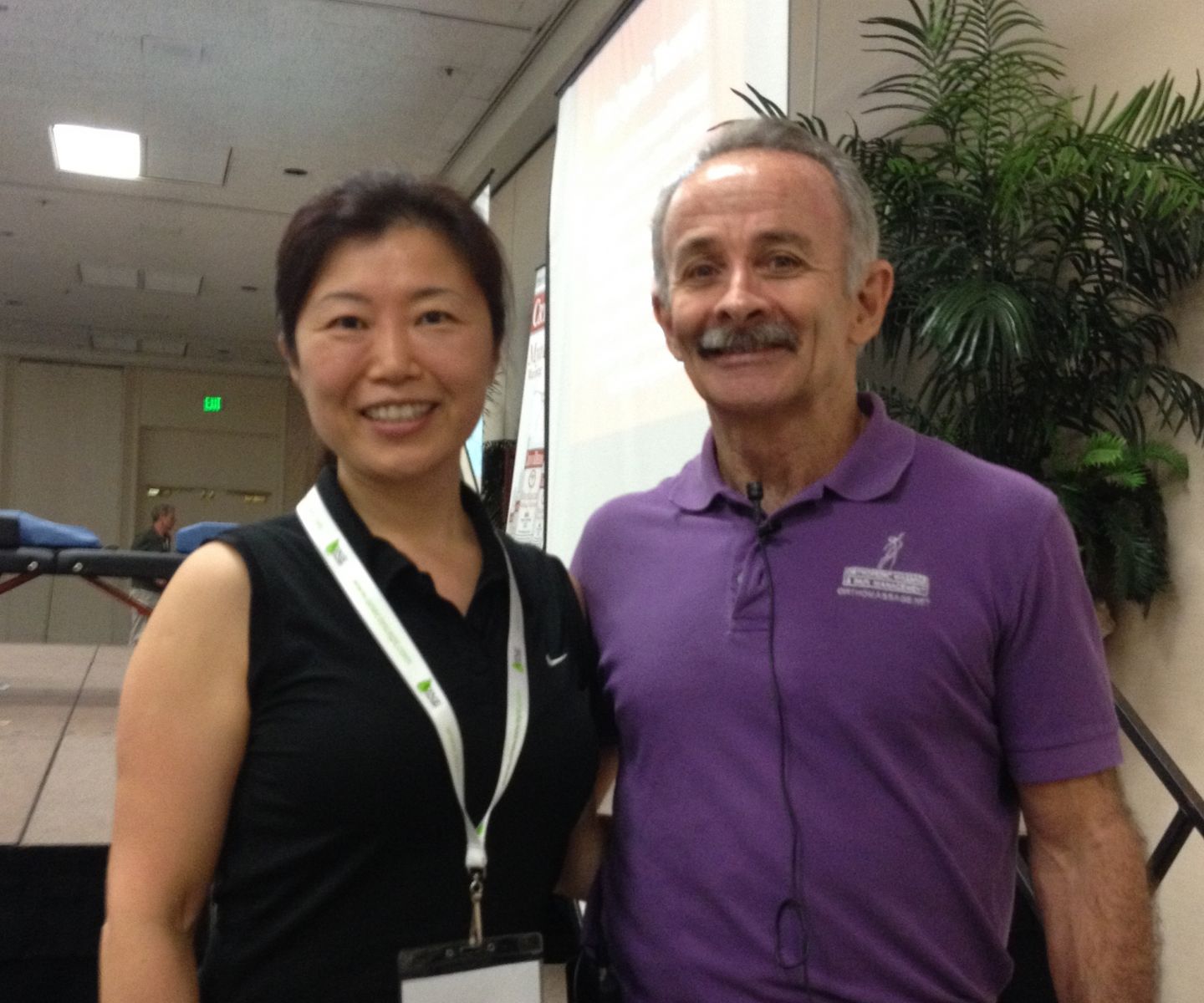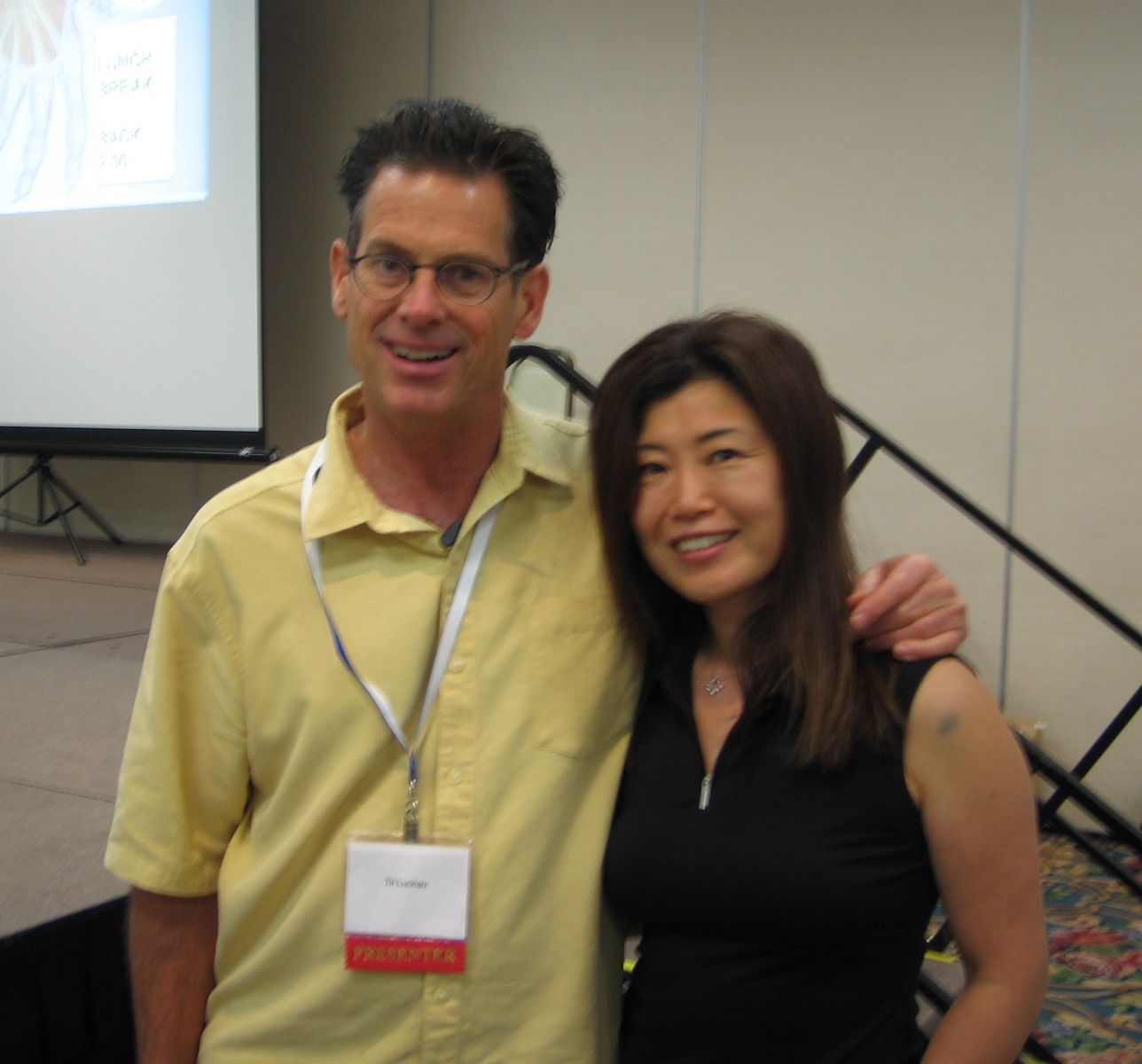 2014 James Waslaski (Integrated Manual Therapy)

2013 Til Luchau (Advanced Myofascial Techniques)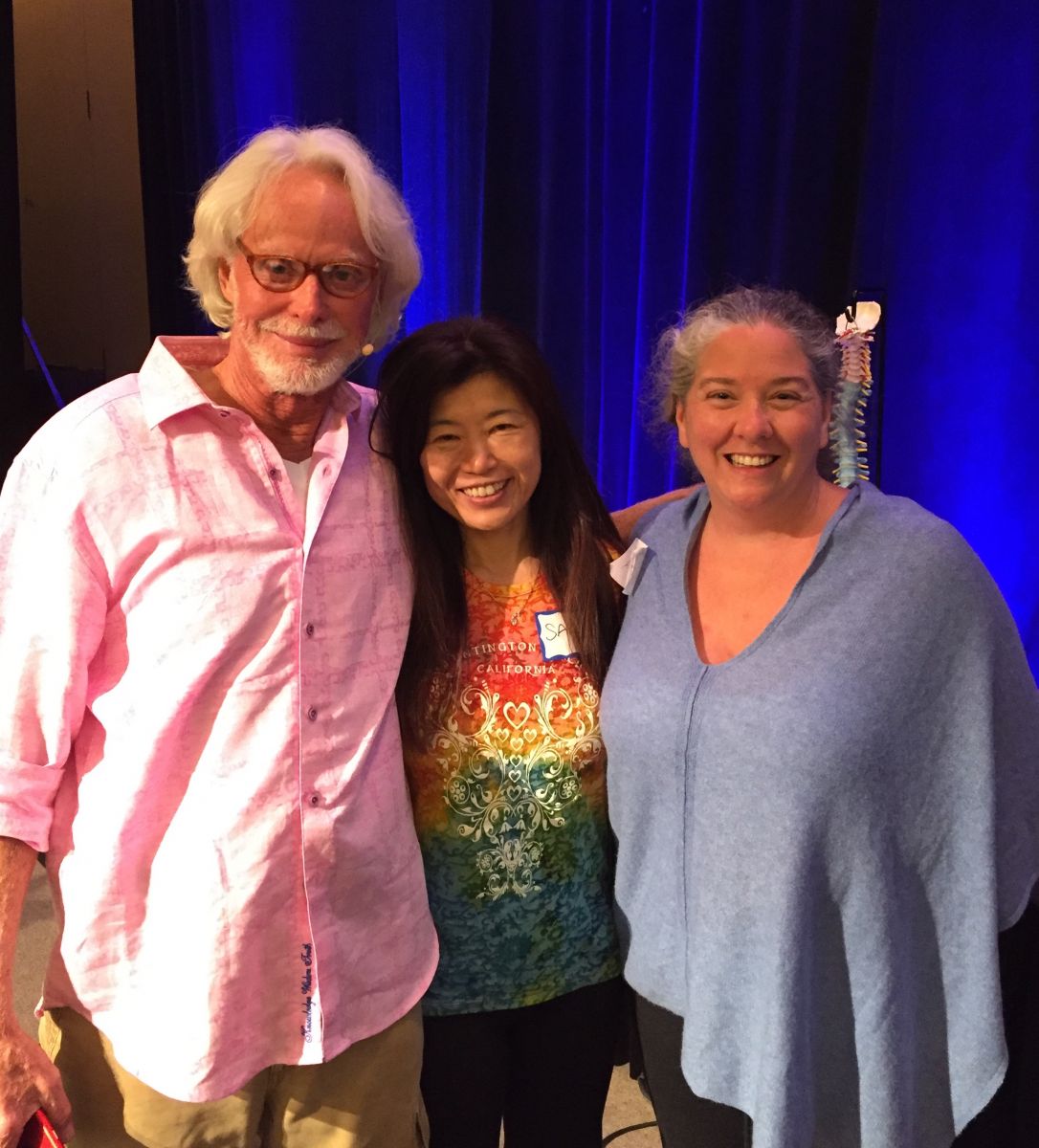 2018 Angie Dubis (Spa Treatments)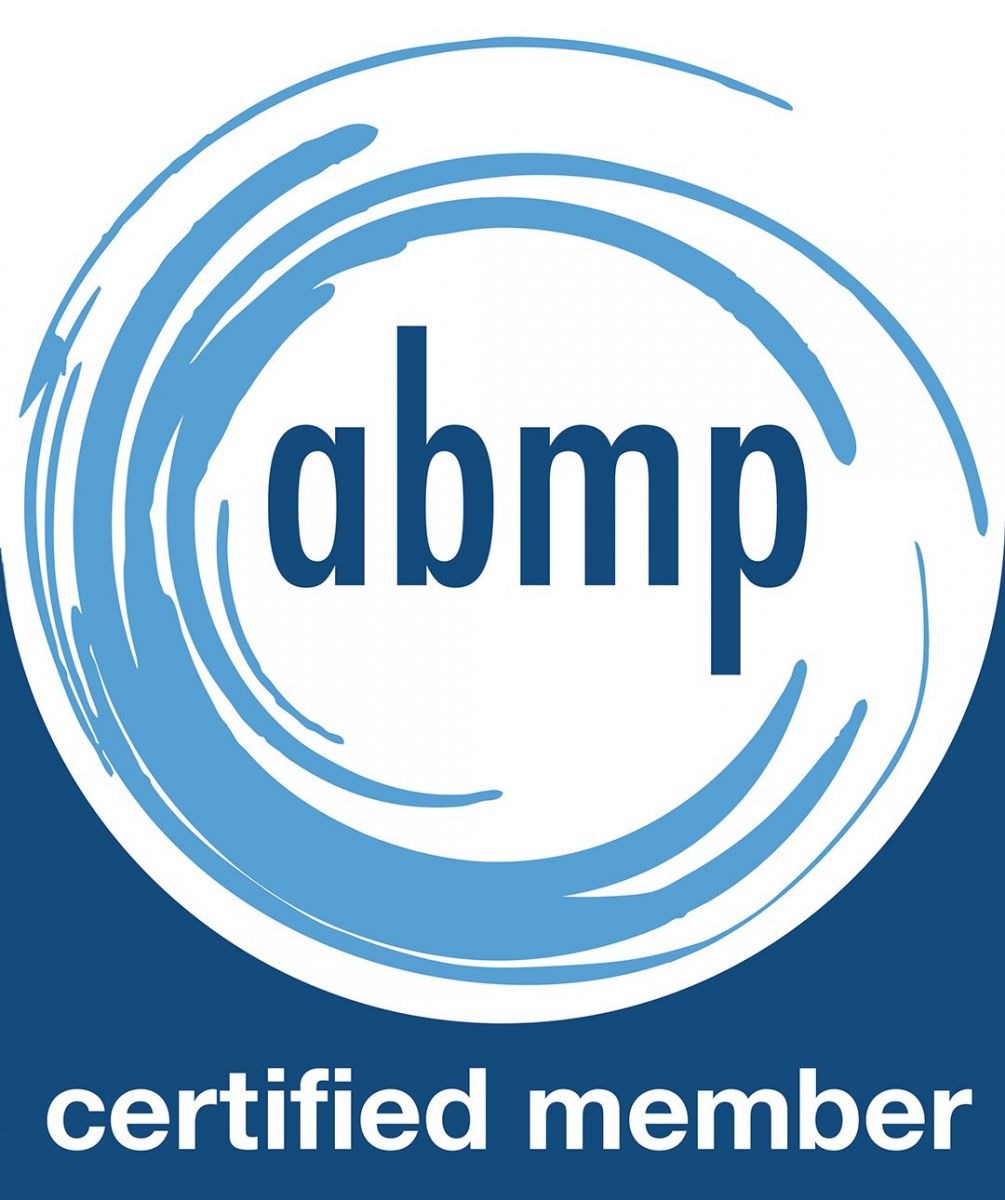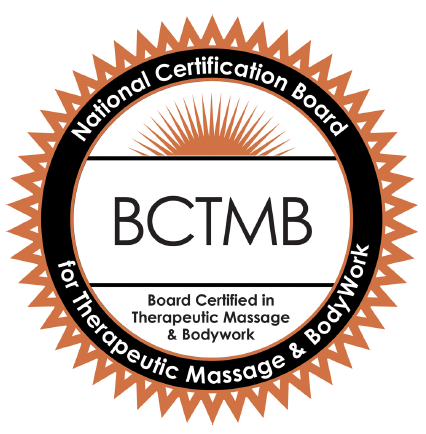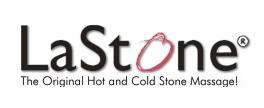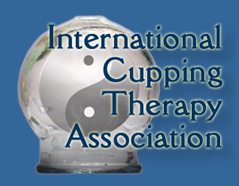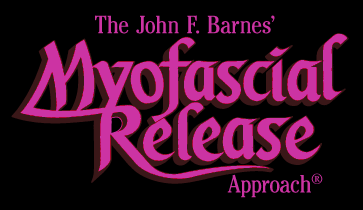 More great techniques will be added as we find them.
All demonstration photographs are originals made for Healing Energy & Body Works by R & K Photography and copyrighted.