Romine Chiropractic & BodyLab (formerly Total Body & Wellness)
Our offices have moved from Lakewood to Long Beach. New address & phone numbers are:
4013 N. Viking Way, Suite C & D (@ Parkview Village), Long Beach, CA 92808
Phone: 562-429-2400 (Front Desk) Fax: 562-429-3400

I am available on Wednesdays & Thursdays (9 AM - 3 PM) By appointment only.
Office is open Monday - Friday.

Please call the Front Desk for appointment and insurance-related inquiries.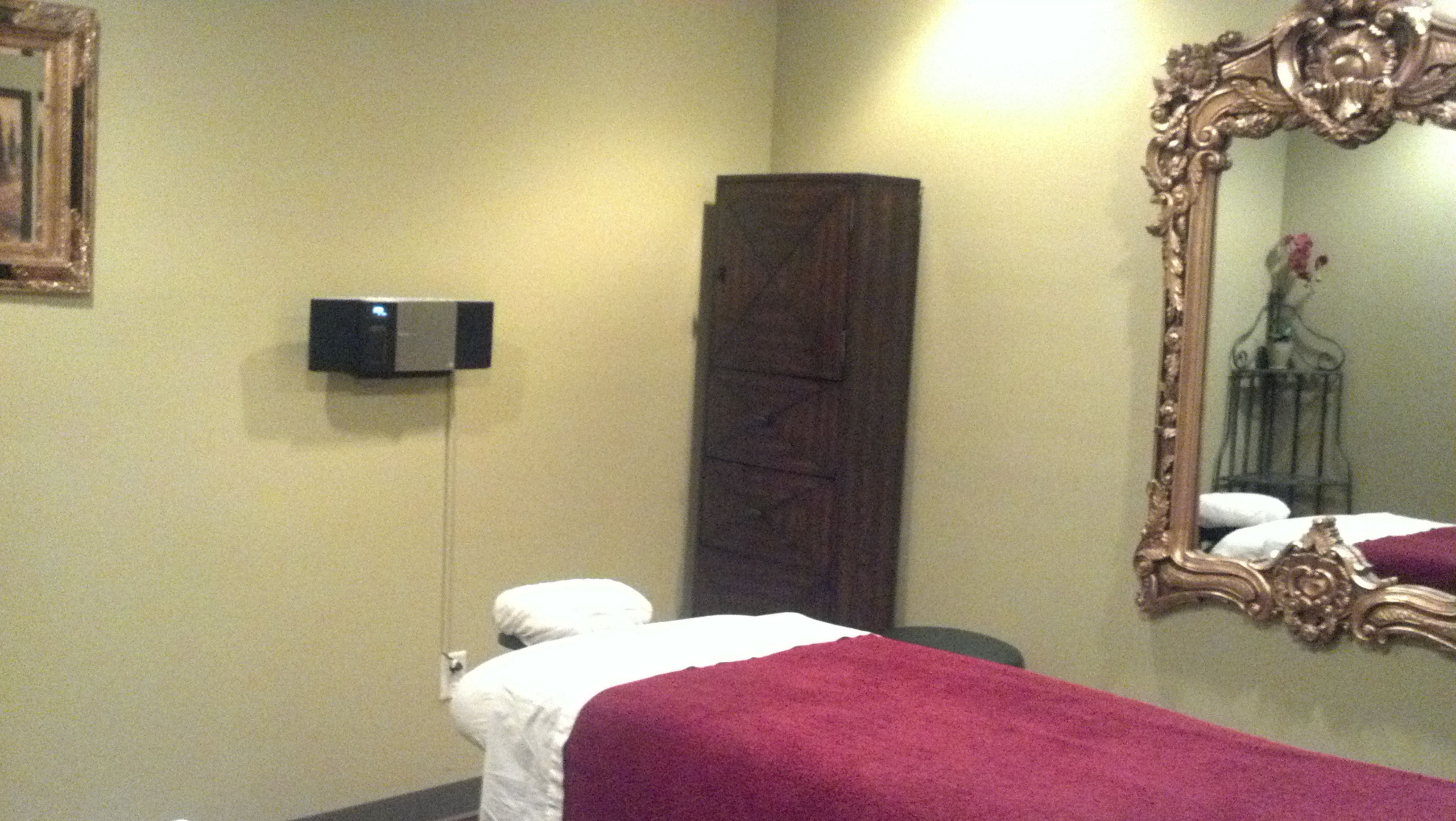 Please note: Days and hours are subject to change without notice.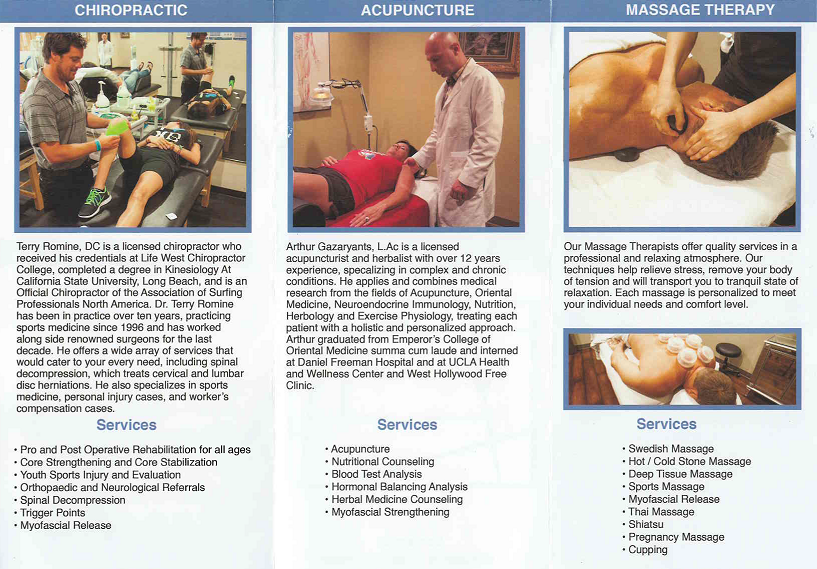 Key Policy Terms
- We accept certain insurance. Please inquire at the front desk.
- Late Arrivals. If you arrive late, your session may be shortened in order to keep the appointments that follow yours. Out of respect and consideration to your therapist and other patients, please plan accordingly and be on time.

We look forward to serving you!
Sakura Shibata-Pickford
Holistic Health Practitioner & Certified Massage Therapist (California #20876, NCBTMB #703757),
CEO, HEALING ENERGY & BODY WORKS
Serving LOS ANGELES & ORANGE COUNTIES, CA
~ Massage/Bodywork for your Active, Pain-free & Youthful Lifestyle ~